Anesthesia online courses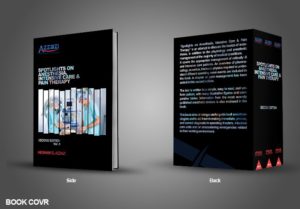 Professor Hesham Elazzazi introduces online courses for anesthesia. These courses are of great help in understanding the basics of anesthesia, physiology, pathology and pharmacology in addition to intensive care and pain therapy. These courses help candidates to pass anesthesia exams easily and in a perfect way.
In addition, the courses can improve the way of thinking in anesthetic management during practical life.
Many questions and answers are discussed with all different methods of answers according to cases.
Oral exams, MCQs and written exams by help of these courses can be passed easily and in efficient ways.